Slide 1
Award-Winning,
Premium Customised
PAPER CUPS
Biodegradable and Compostable as well as Recyclable Cups and Lids
Slide 2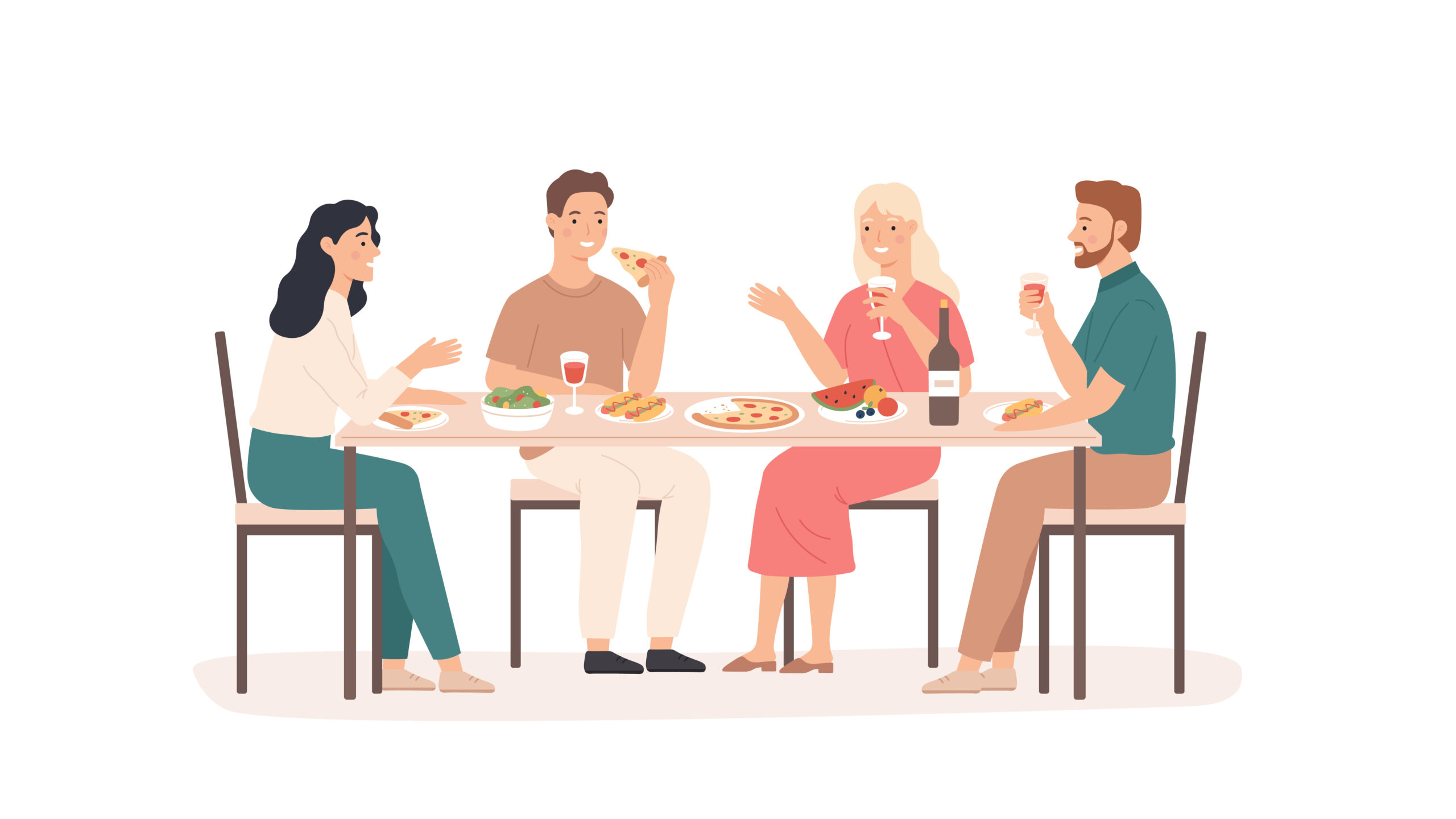 Embossed printed quilted or linen look cocktail, luncheon, dinner and cutlery pouch napkins
Award-Winning,
Premium Customised
PAPER NAPKINS
Slide 3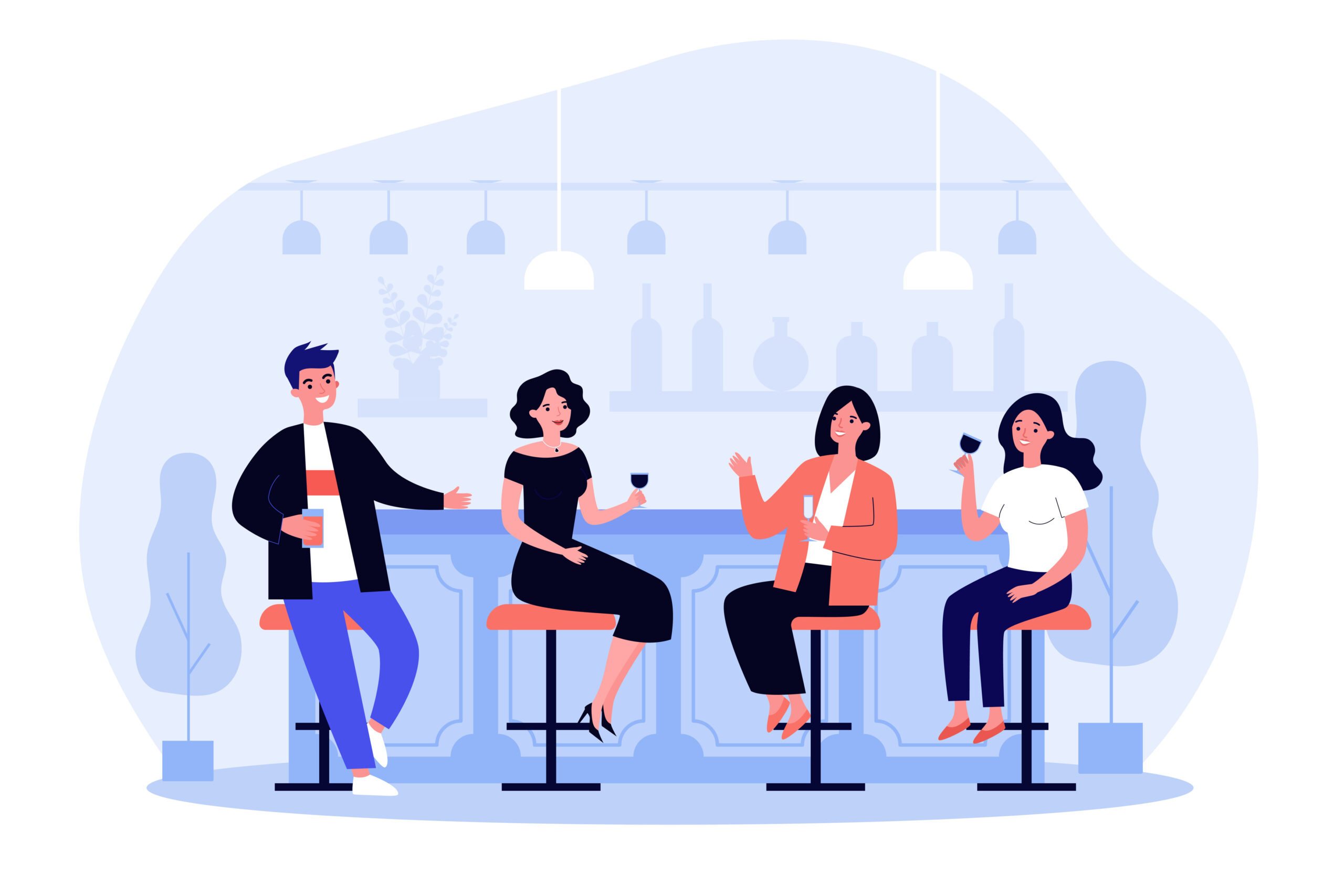 Award-Winning,
Premium Customised
CARDBOARD DRINK COASTERS
Standard dimensions 95x95mm 390GSM Round or Square with Round Edges printed single or double sided
Slide 4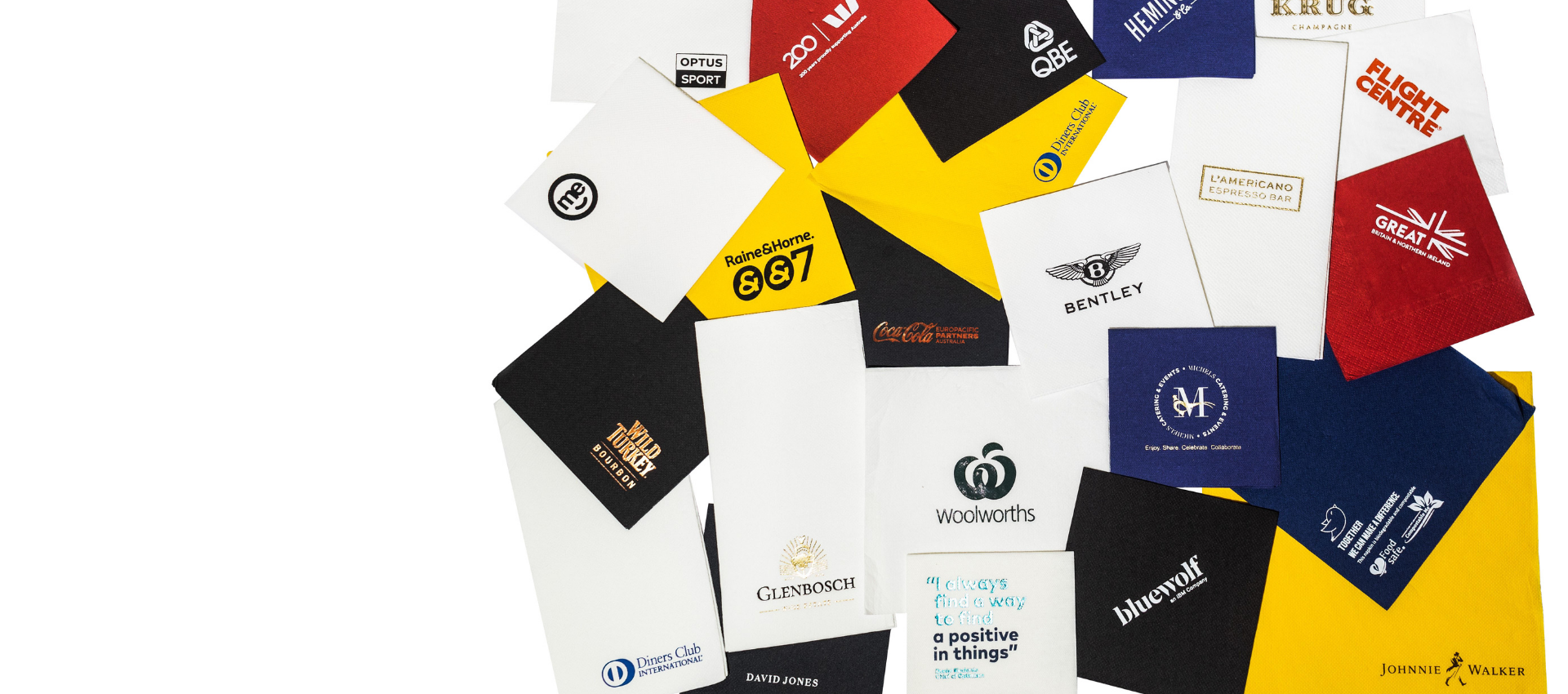 Slide 1
CUSTOMISED
PAPER CUPS
Biodegradable and Compostable as well as Recyclable Cups and Lids
Slide 2
CUSTOMISED
PAPER NAPKINS
Embossed printed quilted or linen look cocktail, luncheon, dinner and cutlery pouch napkins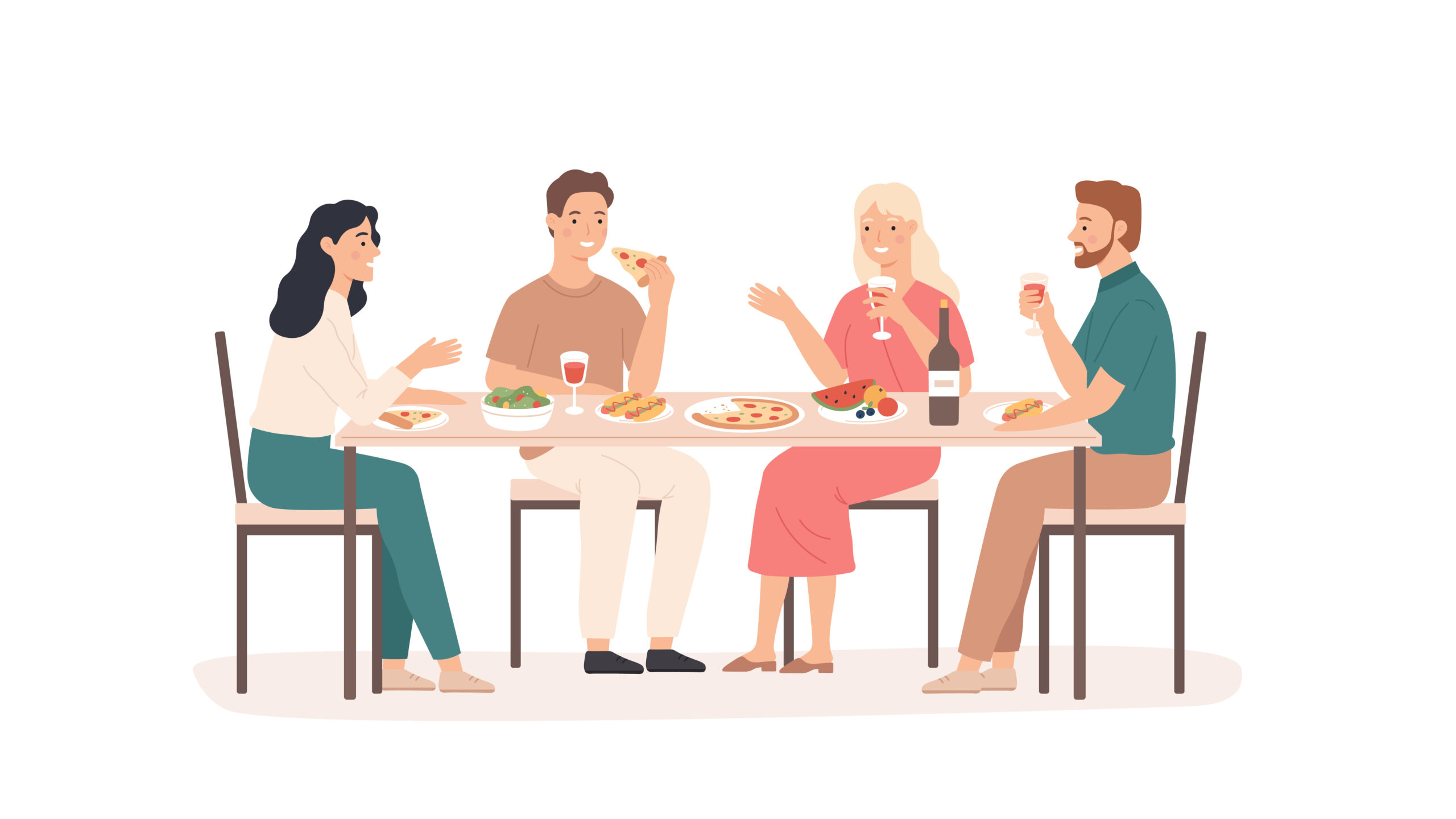 Slide 3
CUSTOMISED CARDBOARD
DRINK COASTERS
Standard dimensions 95x95mm 390GSM Round or Square with Round Edges printed single or double sided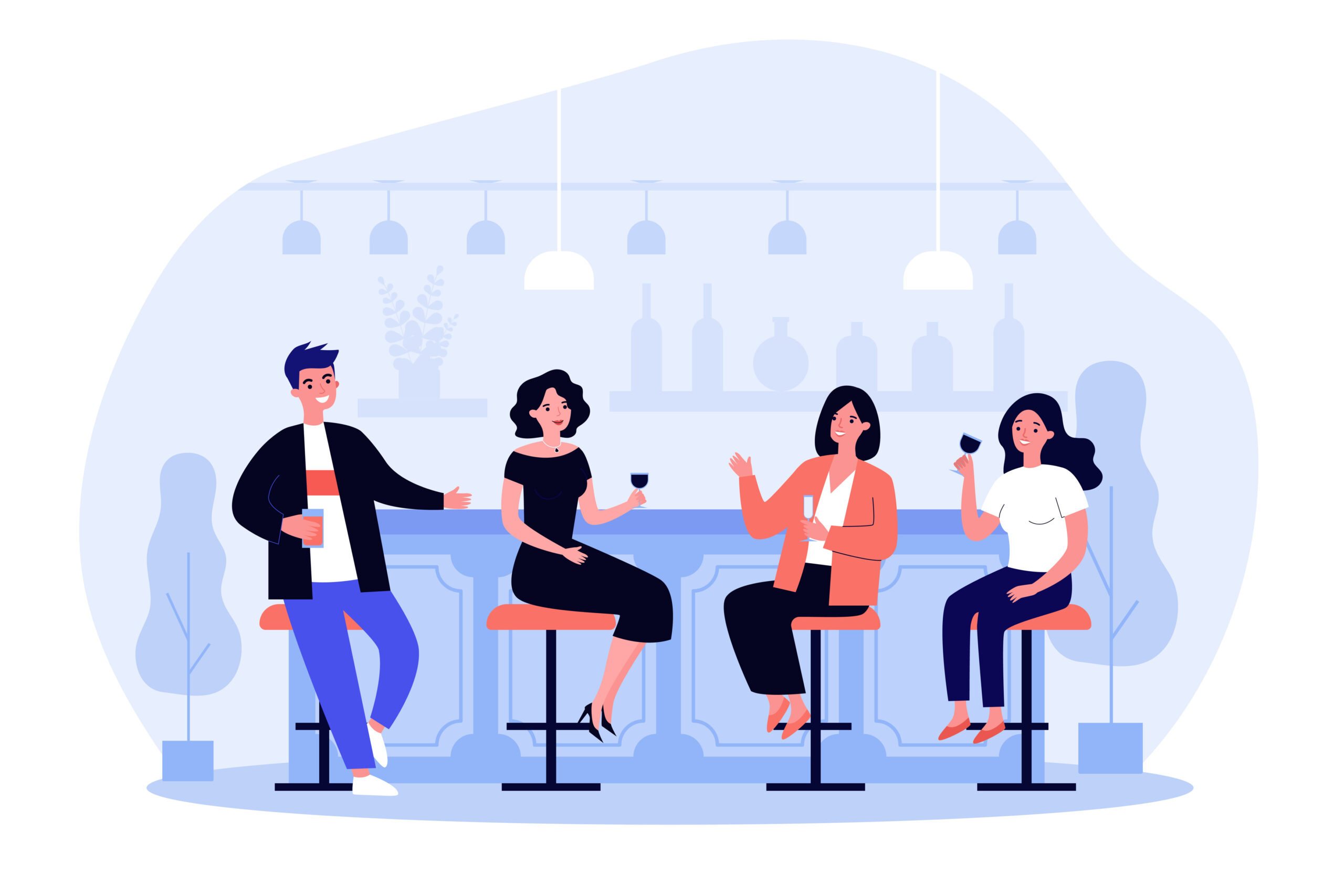 6 Complimentary Trademarks
Compostable Options Available
ZAMMIT REGISTERED TRADEMARKS FOR AUSTRALIA AND NEW ZEALAND
(Free to use with our written authority.)
EXCLUSIVE REGISTERED TRADEMARKS
PROTECTION OF OUR FRAGILE ENVIRONMENT
The Environment Protection and Biodiversity Conservation (EPBC) Act is the central piece of legislation intended to conserve and protect the environment. 
Zammit wholeheartedly endorses and supports this legislation and we are moving quite quickly in replacing our PE lined takeaway cups with our Biodegradable and Compostable range.

SOME RECENT TESTIMONIALS
(AMONG MANY OTHERS)
Tim Newman
That Coffee Cart
If you are looking for the best service, look no further! We are a smnall business and are so excited we found Zammit at the beginning of 2021. They offer competitive prices and exceptional service.
Production turn around is fast are there isn't any waiting months for your product to arrive and their follow up is brilliant. I think everyone should suypport this Aussie Made product. We highly recommend Zammit and their staff!
Tim Randall
Streetfighter Media
I have been ordering from Zammit for the last eight years and have always found Paul and his team professional and easy to deal with. They have been a great partner in growing my business. 
Sarah Lang
Yellow Brick Road Agency
Coffee cups were great quality – very impressed with the end product. However it is their customer service that is outstanding. These guys go above and beyond to assist you in every step of the way including providing media releases for their innovative coffee cup materials! If you need personal service and people who really care about the quality of your products – these are the people to go to!
Gaye Williams
The Shop @ Coolum
Dealing with Zammit was extremely satisfying, a company that is professional in every sense. Customer service, quality products and ordering procedures made for very easy transactions. Can recommend highly.