Reusable Full-colour Customised Flexi Coaster
We recently invested in new high-tech modern machinery which has made production a lot faster and more efficient and, as a consequence, the prices have been dramatically reduced with the important added advantage of a substantially reduced production timeframe, which is unique to Zammit.
As these coasters are reusable this will no longer mean having to purchase very large quantities of cardboard drink coasters that end up in our landfill and clogs up our precious environment in ever-increasing quantities.
FREE

One complimentary print plate is included in your quote – however, should two or more colours be required, then an additional print plates of A$110.00 per colour, per design will become applicable.
Door-to-door delivery to any major city in Australia
(not including remote areas)
Artwork and graphic design service
Ordering Process

 MOQ = 1,000 units /size/design.
Get in touch with our Sales & Marketing team using our Enquiry Form, so that we can provide you with quotes for your desired quantities.
Attach for us your artwork as a vector file, so that our in-house Graphic designer can draw up an artwork proof using our production template, free of charge.
Once this artwork proof and corresponding invoice is approved, production can begin.
CMYK Printing – no limit on the range of colours – with a maximum print area of 10cm x 10cm (full print area).


Free artwork service: digital artwork proof mock-up will be sent to you for consideration/approval within 24-48 hours after receipt of your art file and/or artwork details.
Production:
9-15 working days for production and customisation from the date of your artwork approval and PO.

Freight:
By Air: 6-9 working days
By Sea: 21-25 working days
Plus road freight of 3-5 working days after arrival depending on destination
Product Details

Dimensions: 10cm x 10cm (3mm thick) – also available in two-sided print.
Waterproof, spill-resistant and anti-slip with a lifetime of 3-5 years if taken care of.
Our Australian and New Zealand trademark is available and at no cost, but only with our
written permission, as follows: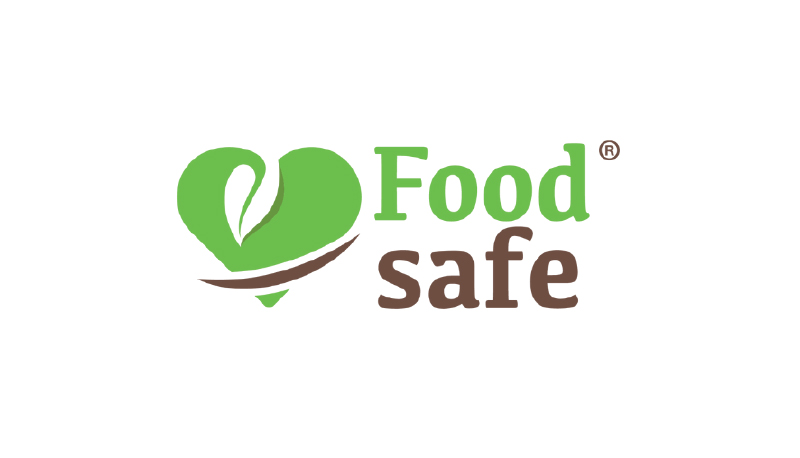 Hand-washable and colourfast if not placed in a dishwasher nor cleaning with hot
water and cleaning agents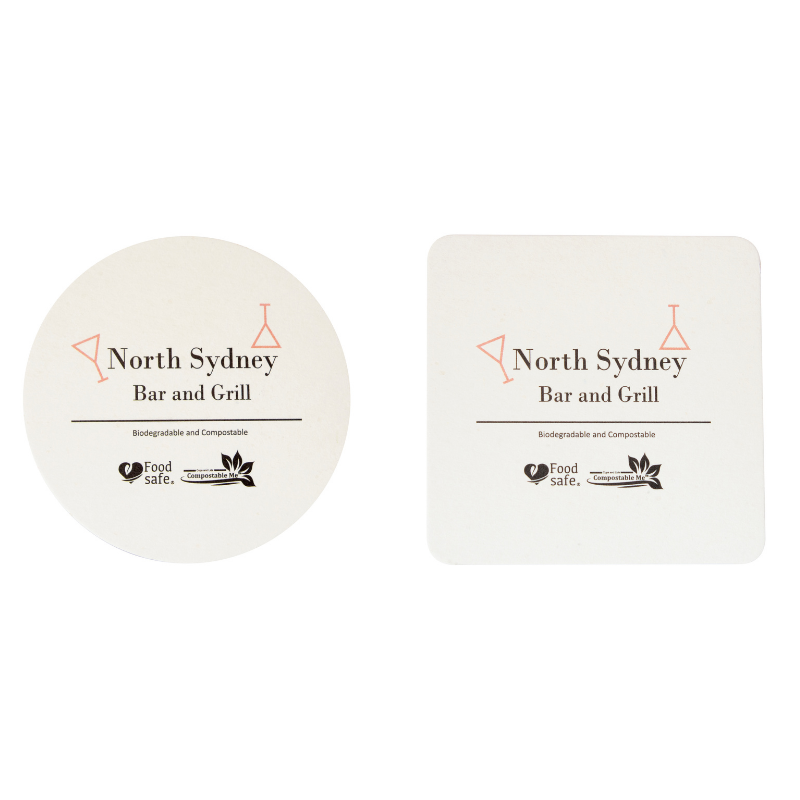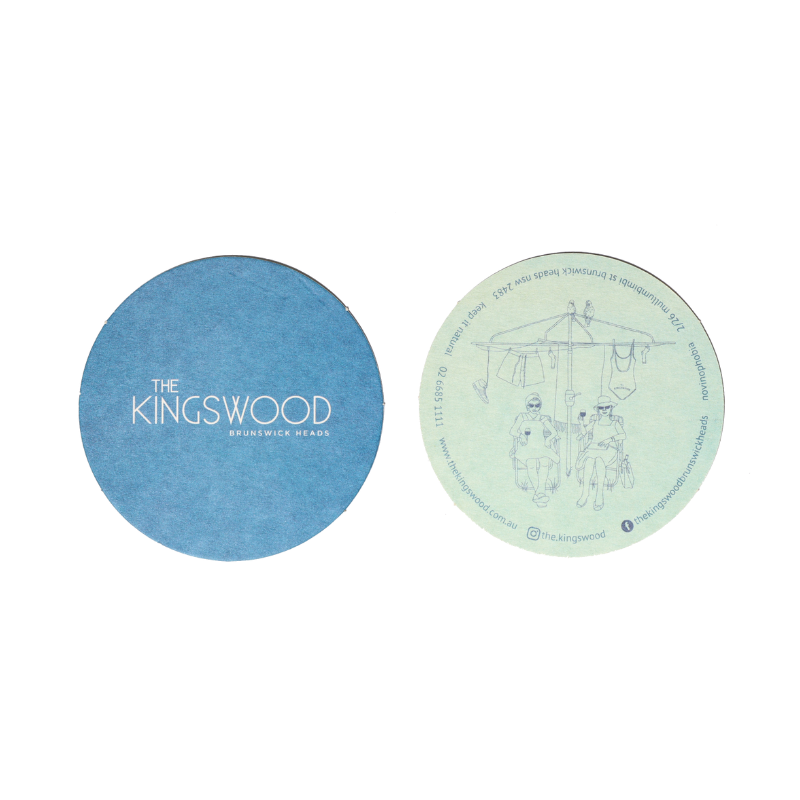 Quality
We ONLY use 390GSM high fibre density board… not 355GSM… not 365GSM… but ONLY 390GSM board.
This board is highly absorbent and thick enough to resist curling at the edges when wet.
Our printing process… CCI… (Computerised Colour Control) is the latest in technology that ensures a high-resolution print.
Our coasters are Australian Made, which guarantees a quick turnaround time frame with the added benefit of protecting Australian jobs, Australian workers, and Australian industry.
Incidentally, the iconic Australian-made logo which is under licence to us will be provided for your use and at no cost if you so require it.
Environmental Sustainability
Our drink coasters are compostable and therefore protective of our fragile environment.
All of our packaging used is recyclable, thereby adding to the protection of our environment.
To further protect our environment, we only use food-grade inks.
Minimum Order Quantity (MOQ):
500 units per size per design
Sizes:
Round – 95mm, Square with Round Edges – 95 x 95mm. Irregular shapes and sizes available upon request
Time Frame (excluding delivery):
10 working days from date of artwork approval
*Rush services are available upon request
Artwork Requirements:
Free if supplied in print ready format (high-resolution PDF file with 2.5ml bleed), otherwise $88.00 excl GST fee applies for artwork proofing. 
Printing:
We pride ourselves on the sharpness and clarity of our printing process and we only use food grade inks to help protect our precious environment. Available 1 sided or 2 sided
The use of the highest grade 390GSM cardboard with our customised drink coasters is guaranteed to not curl up on the edges if liquid is poured or spilled onto the product. 
Certifications and Trademarks: 
Offered to our customers for inclusion in artwork free of charge:

Australian Made Logo with the Licensee ID number 12404

Food Safe Trademark Logo 

Compostable Me Trademark Logo

HACCP Certified and made from ISO 9001 Quality Certified Board

BPA Free

Certified as compliant with Federal German and EU Food and Safety requirements for paper and cardboard with food applications